How about a little hi-key fun… Let's start with a simple color portrait.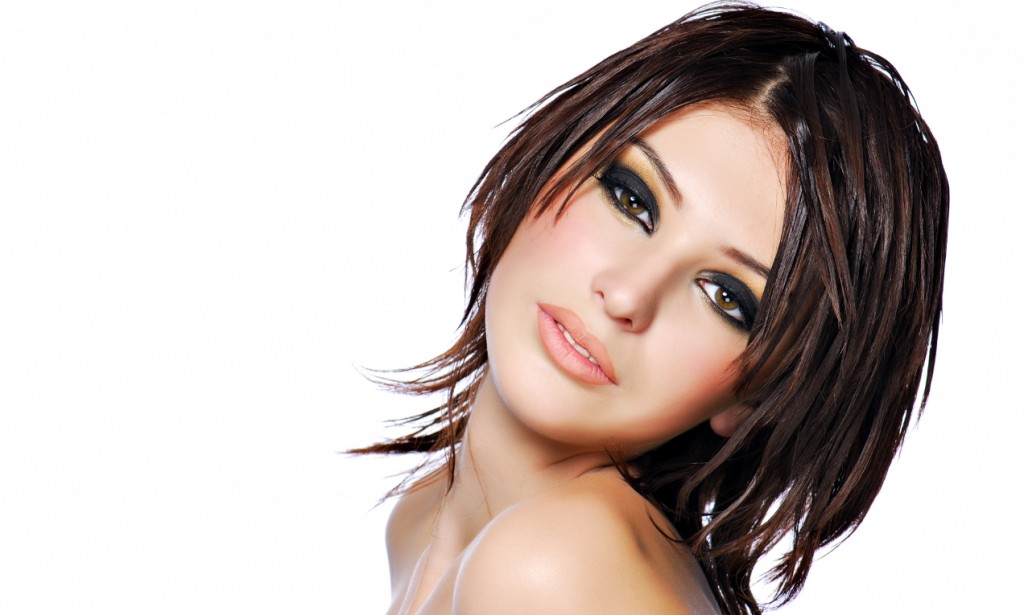 Now you will want to click on the Adjustment Layer at the bottom of the Layers panel… choose Channel Mixer. Make sure to put the change the Output Channel to gray and then move the sliders to get a pretty good color conversion. It won't be a perfect hi-key look in one shot, so don't stress out.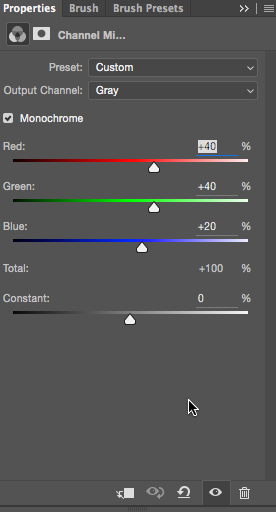 Here is the result of the first Channel Mixer adjustment layer.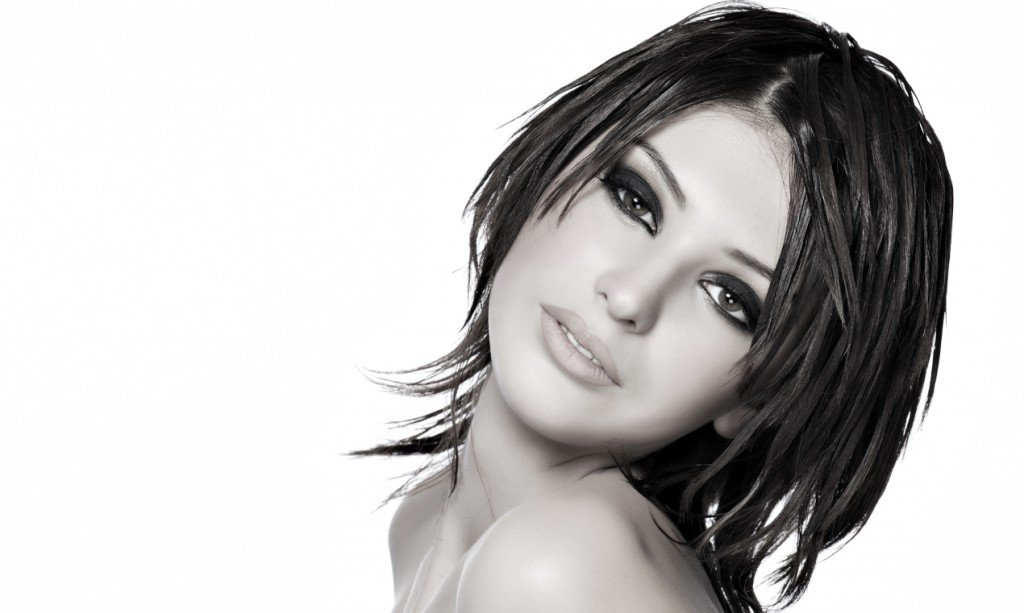 Now to make it lighter, simply use Command-  (PC Ctrl-J) to make a copy of the adjustment layer and then simply change the blending mode of that layer to Screen. See in the image below that everything lightens up...
Read More